WHY SHOULD YOU GO WITH US?
Aggressive Advocacy
Extensive Knowledge
Defender of Underdogs
Aggressive Advocacy
The justice system has failed too many innocent people already. Trust in our fearless approach and we will aggressively defend your truth.
Extensive Knowledge
Our attorney hails from a background in state and federal investigation, along with military experiences that enrich his ability to advocate with impact.
Defender of Underdogs
Your life shouldn't be defined by an accident or mistake. Even when you're in the wrong, you have rights that deserve legal protection. Let us fight for you.
Criminal Defense & DUI/Dwi Attorney in Columbia, Missouri
Stephen Wyse
Attorney at Law
A Richmond, Missouri, native, Stephen Wyse has served in the United States Army as a Military Police Sergeant, where his duties included patrol, criminal investigation, and more. His experiences in the military fueled his passion to advocate for the wronged and protect the oppressed. Stephen started Wyse Law Firm in 2002 to further his mission to fight for fairness and justice for his Missouri clients.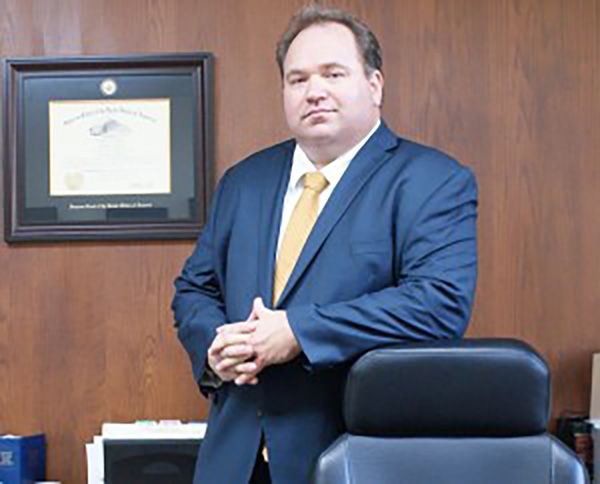 Fight for Justice &
Protect Your Rights
Have you been injured due to the negligence of another? At Wyse Law Firm, our experienced attorney passionately defends the wronged victims of car accidents, truck accidents, and medical malpractice cases.
Don't allow your life to be derailed by an accident or injustice. Let's work together to secure the settlement you deserve.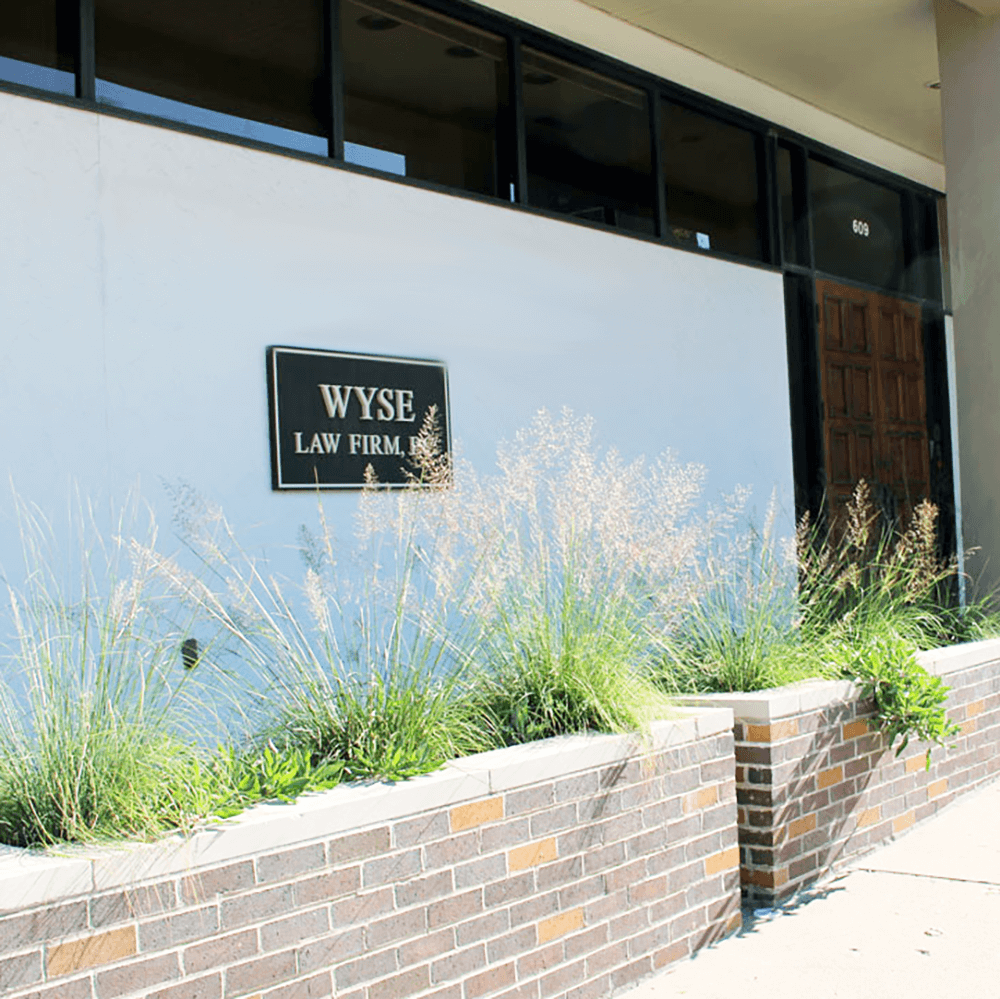 ADVOCACY WHEN
YOU NEED IT MOST
Our Columbia and Central Missouri defense attorney has the knowledge and experience to secure a favorable outcome for your case.
Even if you're in the wrong, you have rights that are entitled to protection. No matter the severity or circumstances of your situation, we will defend you in cases of criminal law, DUI/DWI charges, personal injury, and civil rights.
Works like Magic
Stephen was my attorney on a DWI case that was dismissed. Avoiding a second DWI conviction allowed me to get my license back and avoid significant jail time. Stephen claims it wasn't magic, but it felt like it to me! I appreciate when my lawyer that fights so hard for me!
Saved my Career
As a professional truck driver my DWI charge had the ability to end my career. Stephen Wyse convinced the jury of my innocence and their verdict of NOT-GUILTY gave me back my freedom and my ability to work as a trucker.
My Lawyer for Years
Stephen Wyse fought for me on my DWI case and it was reduced to Careless and Imprudent Driving. I don't have to deal the insurance and driving headaches of a conviction. Stephen has been my lawyer for years and when I need someone in my corner to fight for me, he's my lawyer!
Get the Defense That You Deserve
At Wyse Law Firm, we understand that not every case is winnable, but we know that every client deserves justice. Even in our most challenging cases, our criminal defense and DUI/DWI attorney passionately protects the rights and best interests of our clients in Columbia, Missouri, and the surrounding areas. We strive to uphold the high standards of fairness that our justice system claims to guarantee, and we're committed to building a world where liberty and justice are truly distributed to all, where the innocent walk free and the convicted receive fair treatment. We offer our comprehensive legal services to the people in Columbia, Booneville, Fulton, and Moberly, Missouri, as well as anyone in the Boone County area who is in need of legal assistance.
Schedule a Free Consultation Today
Even if you've committed a wrong, you still have rights. Our specialties in criminal defense and DUI/DWI defense law allow us to advocate for those that the justice system often aims to prey on. In personal injury lawsuits, we strive for fair financial compensation for the injuries inflicted and the losses suffered due to another's negligence. As a family law firm, we provide compassionate and zealous advocacy to achieve a consensus that prioritizes the best interests of the children or family at hand. In our civil rights practice, we challenge the government for violating the rights of our fellow Missouri citizens. Regardless of your situation, you want Stephen Wyse, Attorney at Law fighting in your corner. Let's seek justice together.
Integrity of Justice:
Our Blog Page
Intrigued by injustice? Our blog offers insight into a wide variety of topics about the world around us.